biggest sword of them all
Okay everyone, in this thread go ahead and post pictures that represent certain D&D races or classes perfectly. We should only have great art in here, and it should be fairly easy to tell what kind of class or at least role/power source the individual is.
I'll set the tone by posting some pics. I have no sources so don't ask. Please do not hotlink my photobucket account, if you want to use them upload them yourselves please.
Paladins: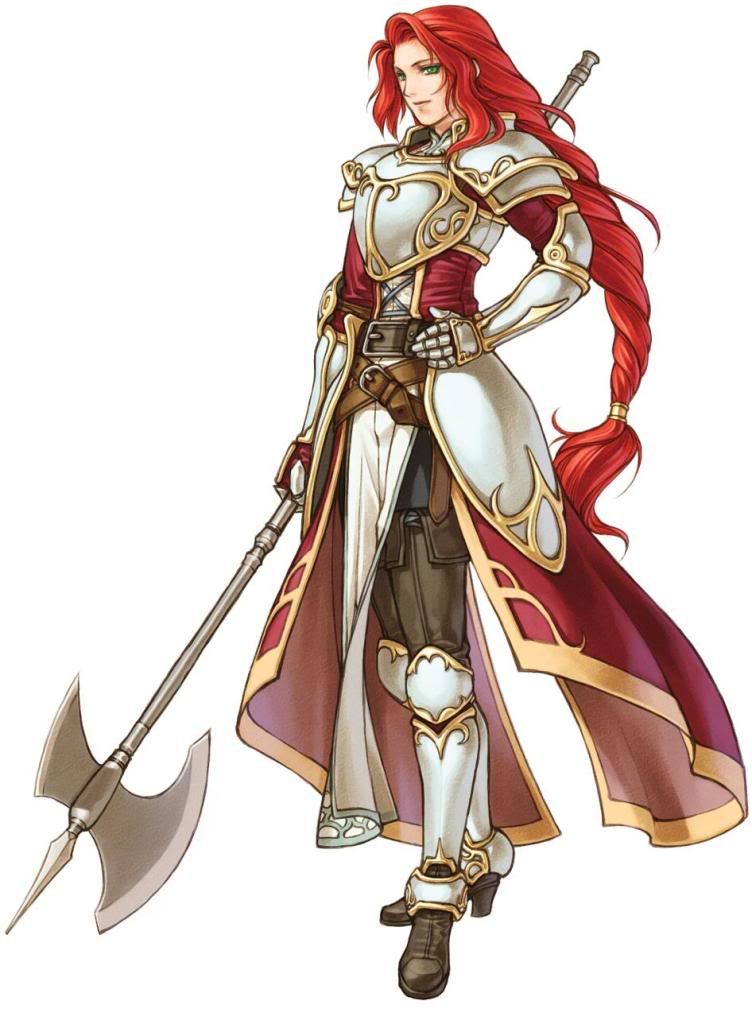 Fighter:
Avengers:
(yes that's a warforged avenger)
Shifter: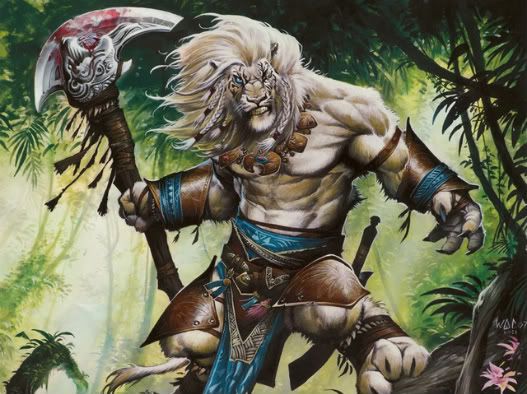 Warlocks:
Last edited: