Registered User
Validated User
Finally, I get to talk about a project that I've been sitting on for awhile! Ribbons is a comic Kickstart, created by its writer, Justin Evans. If the Kickstart succeeds, I get to do the art chores. The tagline is this: What if Las Vegas was a battleground for souls ... and you just inherited a brothel?
Here is the link to the Kickstart page and will tell you plenty more about the Ribbons graphic novel. Including a video for folks who don't feel like reading at this very moment (but I would think folks who like comics tend to like to read! <g>)
The link:
https://www.kickstarter.com/projects/851906653/ribbons
And now to tease you and hopefully entice you into backing said Kickstart, some art I've done for Ribbons!
Here is a mock up of the cover. I slapped down that type face just to show what I was thinking while I was working on it, just to show Justin that we could possibly put the title in the lower quadrant than the more traditional, up at the top. Not sure if that is going to stick yet. Justin liked it.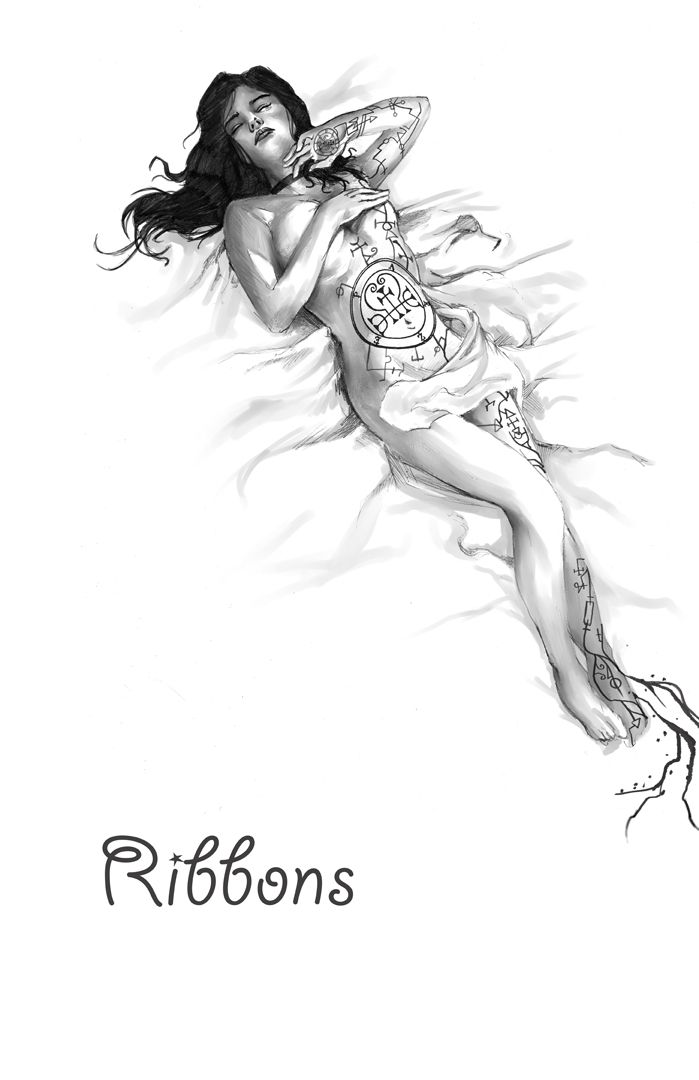 Here is page 1 and example of the final product. I'm doing pencil with sorta digital washes to allow the pencil grit to come/seep through. Which I think is appropriate for a urban mystic noir vibe, yet still be readable.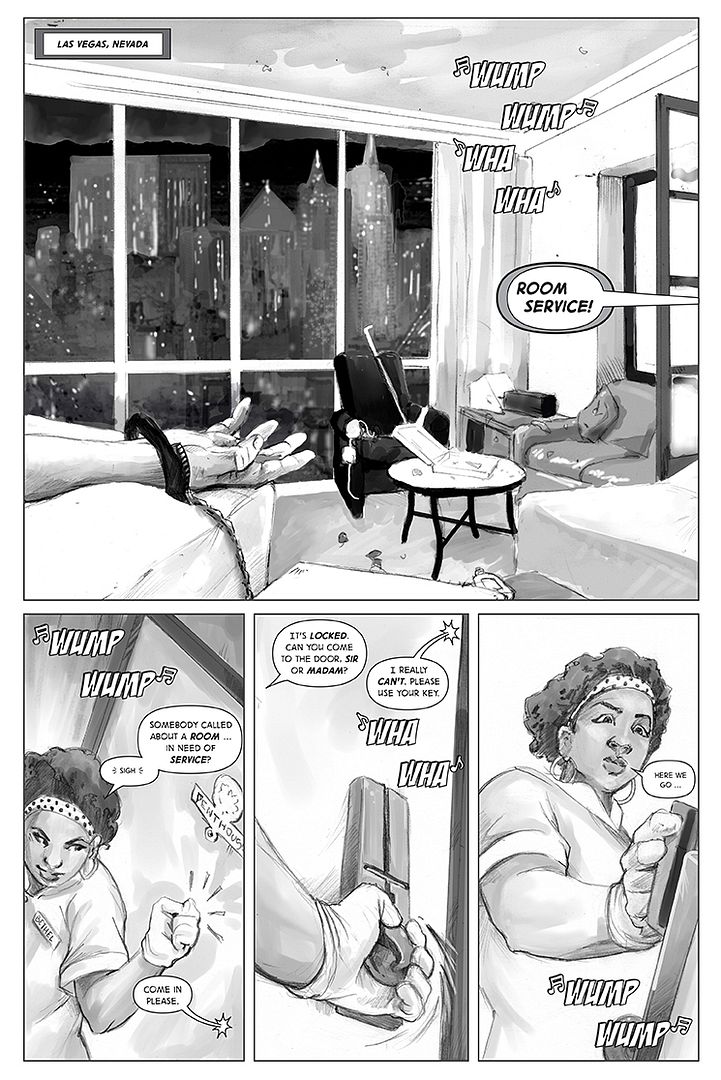 Next are pages 2 and 3 and these are just pencils and are a bit rough and sketchy (by design). These will go to finishes if the Kickstart gets Started!