may one day be worthy of your grace
Validated User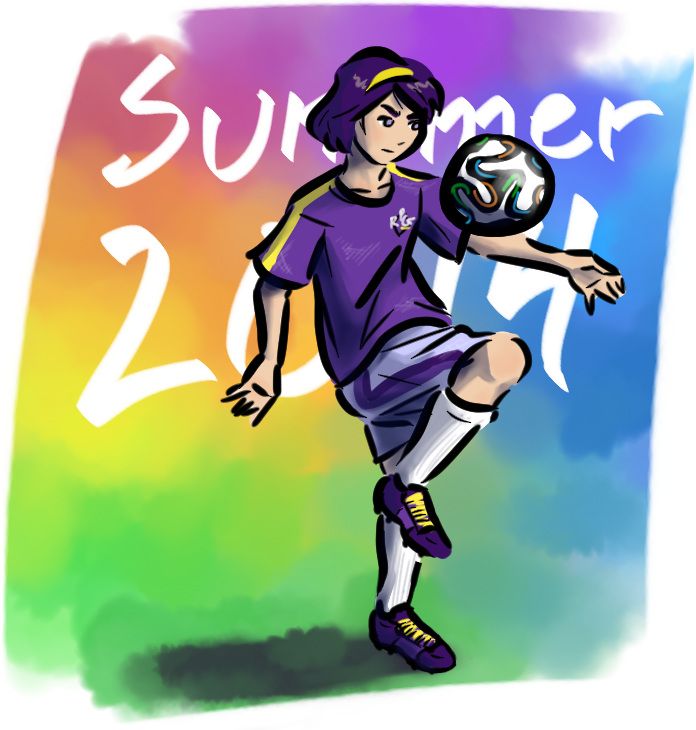 PREVIOUSLY
: We talked about yuri manga, light novels, shows from last season, manhwa, RPG-tan's gender identity, and pronouns, with occasional breaks to note that the Spring 2014 season was not outstanding.
COMING UP
:
Free! Endless Summer
: Predicted To Be Over 50% Less Finite Than "Endless Eight"
Sailor Moon Crystal
: Moon Nostalgia Power, MAKE UP!!
Sword Art Online II
: Kirito Somehow Manages To Become Even More Special
PLUS
: Cute girls doing cute things, cute boys doing each other, singing, dancing, harems, idols, melodrama, sequels, adaptations,
AND SO MUCH MORE
.
NOW WITH 5000 POST LIMIT!