Professional Game Convention Drunk
Validated User
New thread time, and since no one else started it today, I suppose I will.
I can't draw for crap, so I'll let Ikselam or someone else do another General Anime Tan (Or whatever he's called).
In the meantime, have a Sniper Chaika: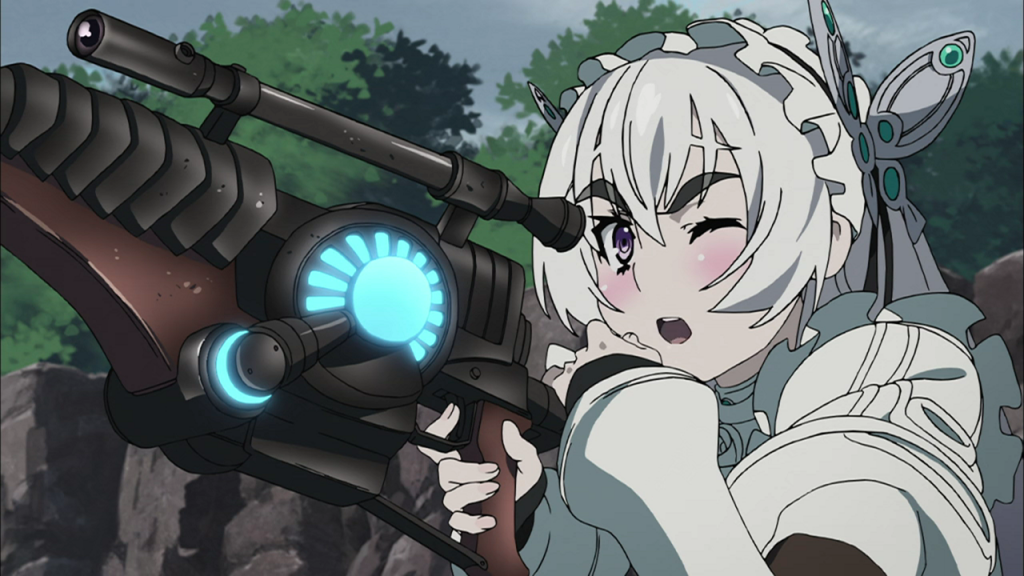 Previously on General Anime
: We talked about Anime!
This week on General Anime: We talk about Anime!