Dance Warrior
Validated User
Website: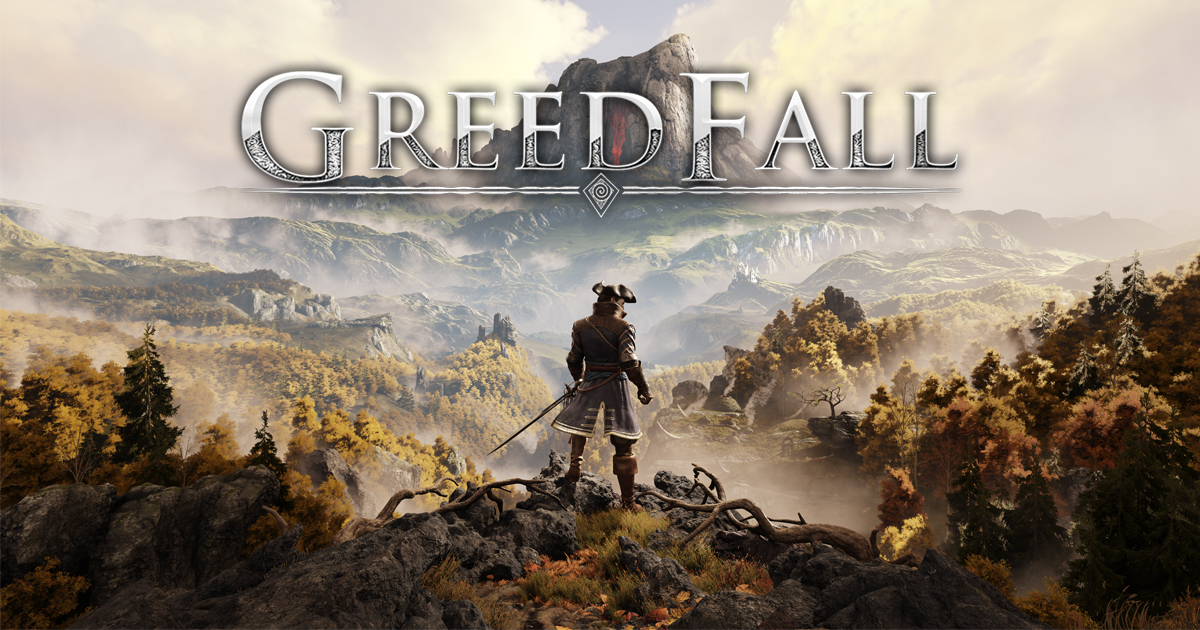 GreedFall is the latest RPG from Spiders, currently in development for PlayStation 4, Xbox One and PC.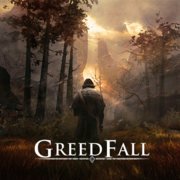 greedfall.com
It looks really cool, a mythical 17th century colonial frontier with Natives vs Settlers and magic and monsters and flintlocks.
Buuuuuuutttttt.....
It's also by the same company that did Techomancer (which I loved the setting but not the gameplay) and Bound By Flame (which is the only game I've ragequit and returned to the store on day 1).
The setting and look might be great, but the combat is what drives me insane. I just cannot play these games when the combat is so janky and offkey that it renders it unplayable for fun.
I want, but I play games for fun, not to get frustrated and angry. And not for 50 bucks.