Registered User
Validated User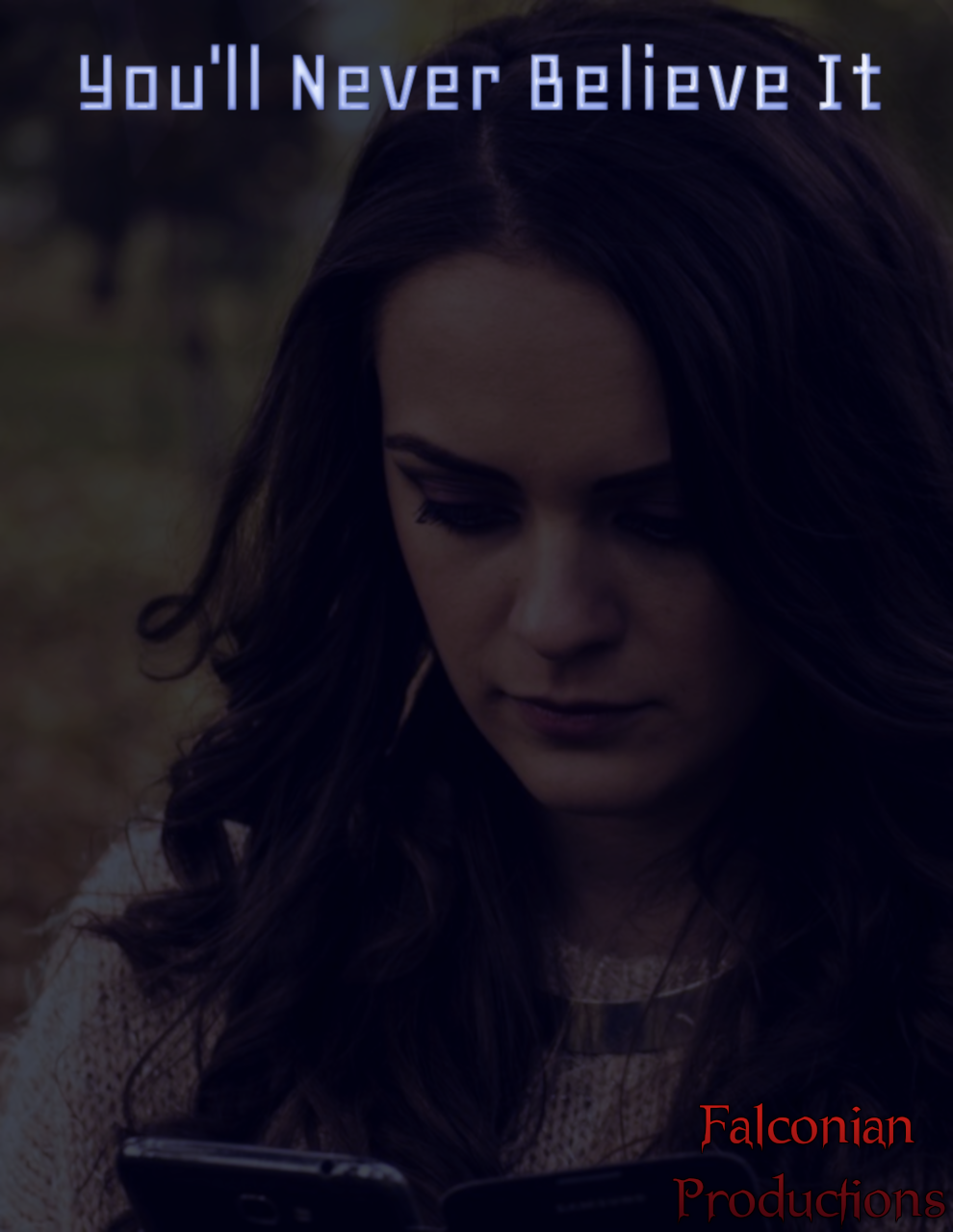 A texting-based microgame

falconianproductions.itch.io
You'll Never Believe It is an "augmented reality" cooperative storytelling micro-game that requires little more than texting back and forth with a friend or other roleplaying partner.
It involves taking events or locations you come across in real life, and letting your imagination go wild. What's really behind that door you've never seen anyone touch in the coffee shop? What happens in that untended graveyard you've never seen anyone anywhere near? What was that sound you heard when you were walking home last night?
Talk it over with a friend, and maybe they can help you figure it all out...