Registered User
Validated User
As promised, my review/playthrough of the game so you don't have to.
(For those of you with no idea why I'd do this, or what makes this game special, read on
here
. The tl;dr version; It's an adventure game which steals assets from many of the most famous titles in gaming, such as Oblivion, Thief 3 and Diablo 2. Plus a couple of movies. The full list is pretty long.)
I'll end up a mental patient for this, I just know it. Let's boot this bastard up.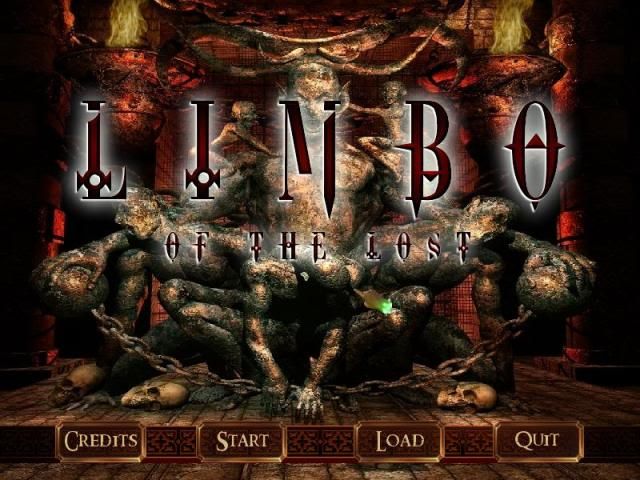 "Forget reality. Surrender to your darkest dreams." In a really corny deep voice. I press start with trepidation.
He's screaming. I like to think it's "SPAAAAAAAWN!" which is where this particular video is from.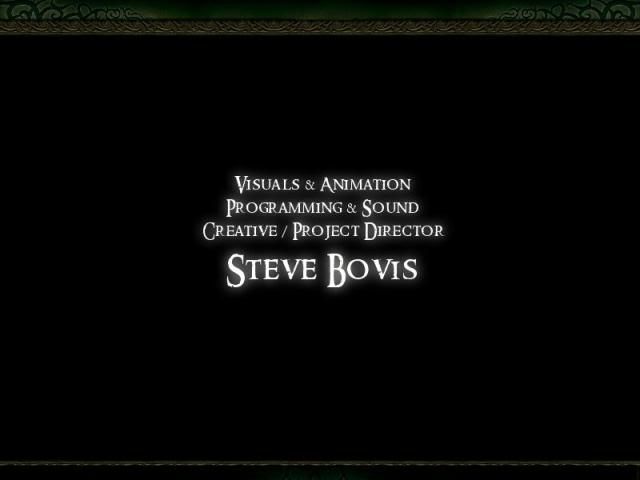 I like wallowing in the irony here.
Because every story needs to start somewhere. No matter how unrelated the beginning is to anything you do later.