Oh man, whoever doesn't want to pilot an X-WIng needs a psychiatrist. And the millenium Falcon? That's my favorite. Even the B-Wing with its odd shape is astonishingly beautiful!. Star Wars is the sci-fi work with the most beautiful ships! They're not shapeless chunkcs of metal and tubes. And it doesn't limit to fighters and small transports, the Corellian Corvettes, the Star Destroyers, Calamari Cruisers.... they're all beautiful!. Only in the phantom menace appears that

pink panther snack

shaped transport which is the only bad looking I've seen. But the only real disappointment I had was that in epIII there wasn't any Z-95 Headhunter. I thought they were the standard republic fighter that was substituted by the X-Wing.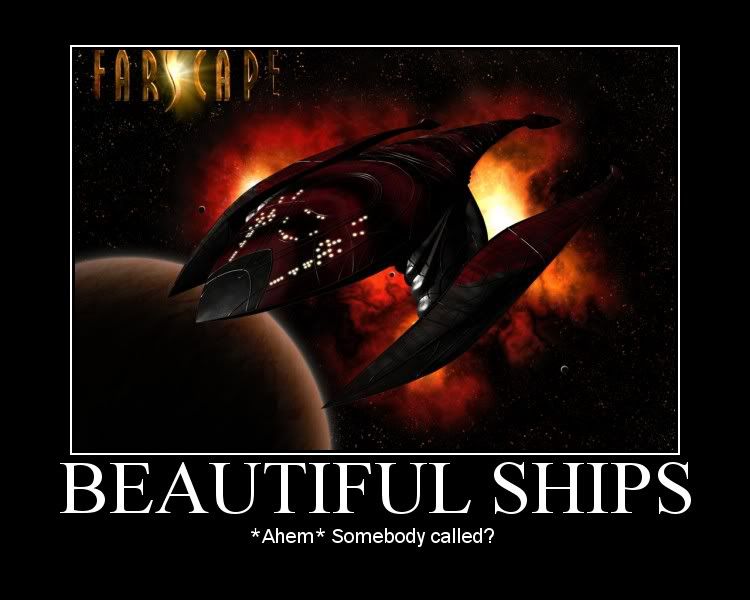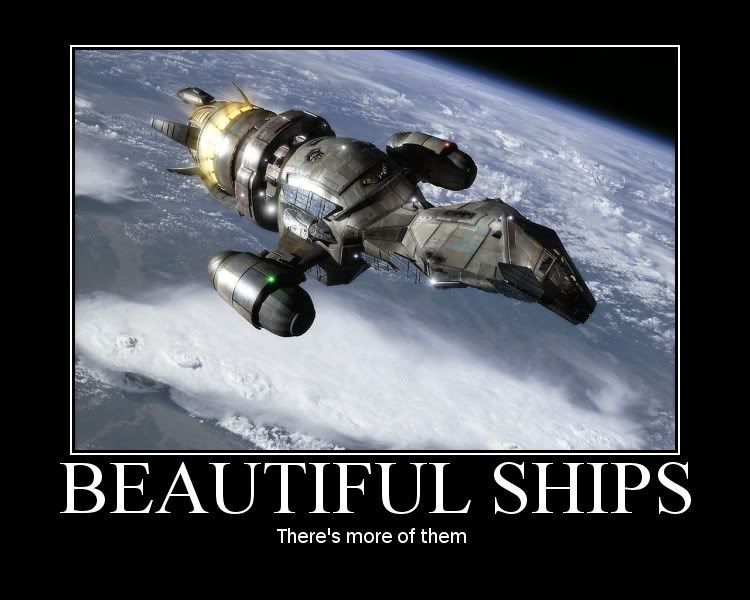 See more Sci-Fi...
Oh, and the Headhunter was just a cheap ass fighter which happened to become somewhat popular. So the Empire asked them to build another fighter which they could use, but the rebels stole the plans before completion.