Registered User
Validated User
The new Chaosium edition of RUNEQUEST is coming soon! Sign up to be informed the moment the PDF comes on sale*:
http://eepurl.com/dtqE9T
And as a special bonus for signing up now, Chaosium also give you exclusive early access to downloadable RQG content (art, wallpapers, the RQG character sheet) over the coming weeks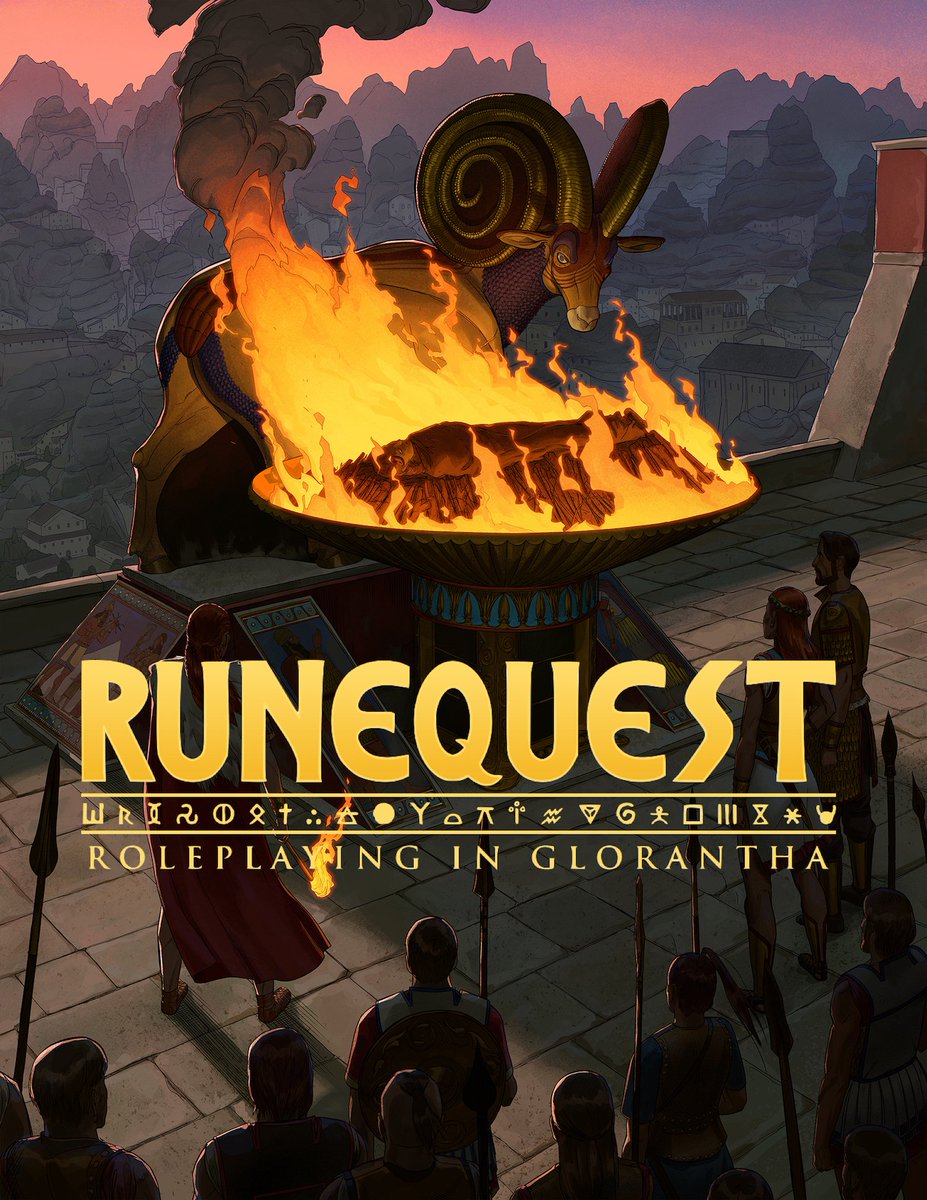 *The PDF will be made available immediately so you can start your RQG adventures in Glorantha straightaway! And you will receive a coupon for the full cost of the PDF off the price of the hardback version when it is released later this year.
Art credit: "Kallyr's Funeral Pyre" by Andrey Fetisov