Registered User
Validated User
Hmmm...I like the sound of that. I just like the name "celestial engines", and celestial shards being like, highly potent Element. Maybe the "celestial engines" are the Obelisks inside the ARKs, since in the actual game, they're the ones keeping the station together.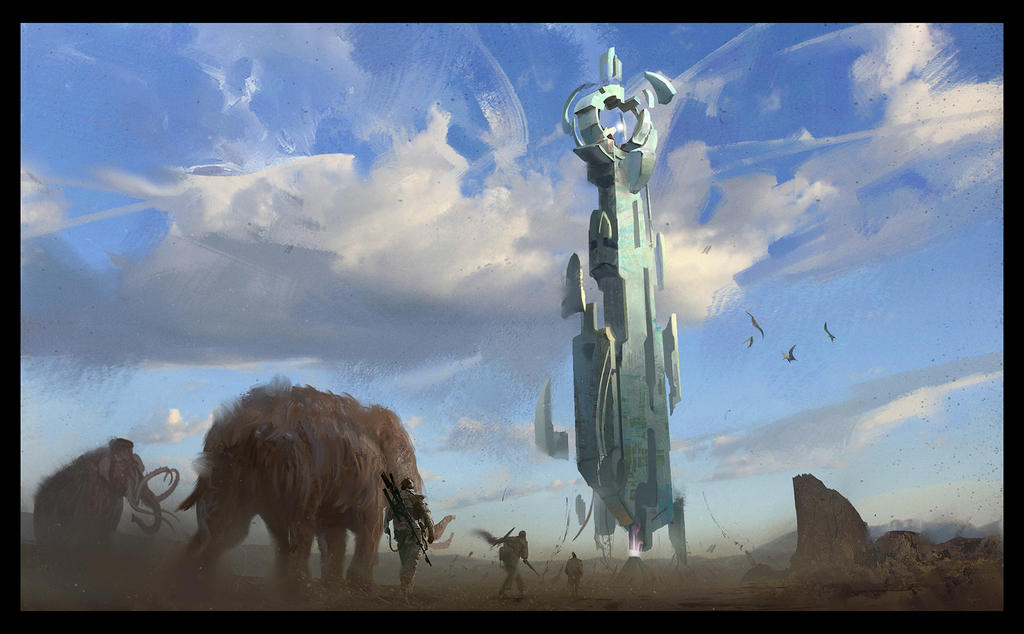 I like the trope of "mysterious alien substance jump starts human civilization", but in this case, I want to portray how it can be both good and bad. Bad in that the Former Empires of Earth used them with wanton abandon and poisoned the planet. Good in that it was a pivotal catalyst in creating Godbound, and can be used to save Earth.
I also like the idea of each ARK being a realm from Arcem. Which then begs the question of how they interact with each other at all, if they're on different space stations.
In normal ARK, you travel between them via the Obelisks. I could possibly do that, but the consequences of the only way of travel between lands being in a few concentrated locations might be too much for my tiny brain to figure out. Or hell, why not just have all the ARKS instead be one giant station? Perhaps on the Moon, where powerful magic and technology was used to terraform it?
Sorry if this all seems kinda rambly, I'm just thinking out loud at this point. I just really like the idea of "artificially engineered lands acting as a lifeboat from a ruined Earth" in general for some reason.