Well, I never!
Validated User
Compare this month's Green Lantern New Guardians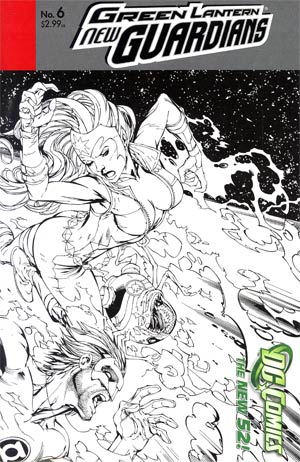 to this classic gem
Seriously, comic book editors, why do you keep letting this happen?
edit add: For the record, I know why it keeps happening. Boob cleavage + ass cleavage in the same shot = drool-soaked dollars. I get it. I just can't look at these poses without thinking of those poor ladies' spines!