Howdy folks, I'm a fan of art from the "old" style. Here are some of my scribblings: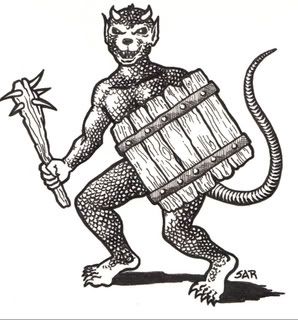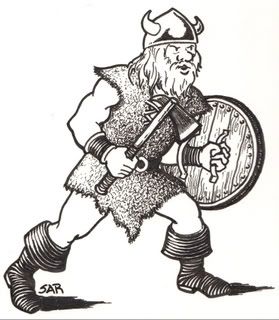 The "Green" Goblin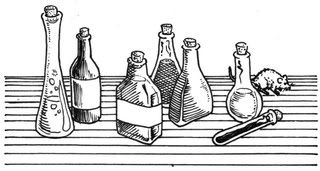 What does a rust monster eat?
Iron rations...
I'll be available for commissions in July/August (I'm about to go through a big move), but some of my art is available now as stock art on RPGNOW under the publisher name Ye Olde School Stock Art.